The Ambit Collection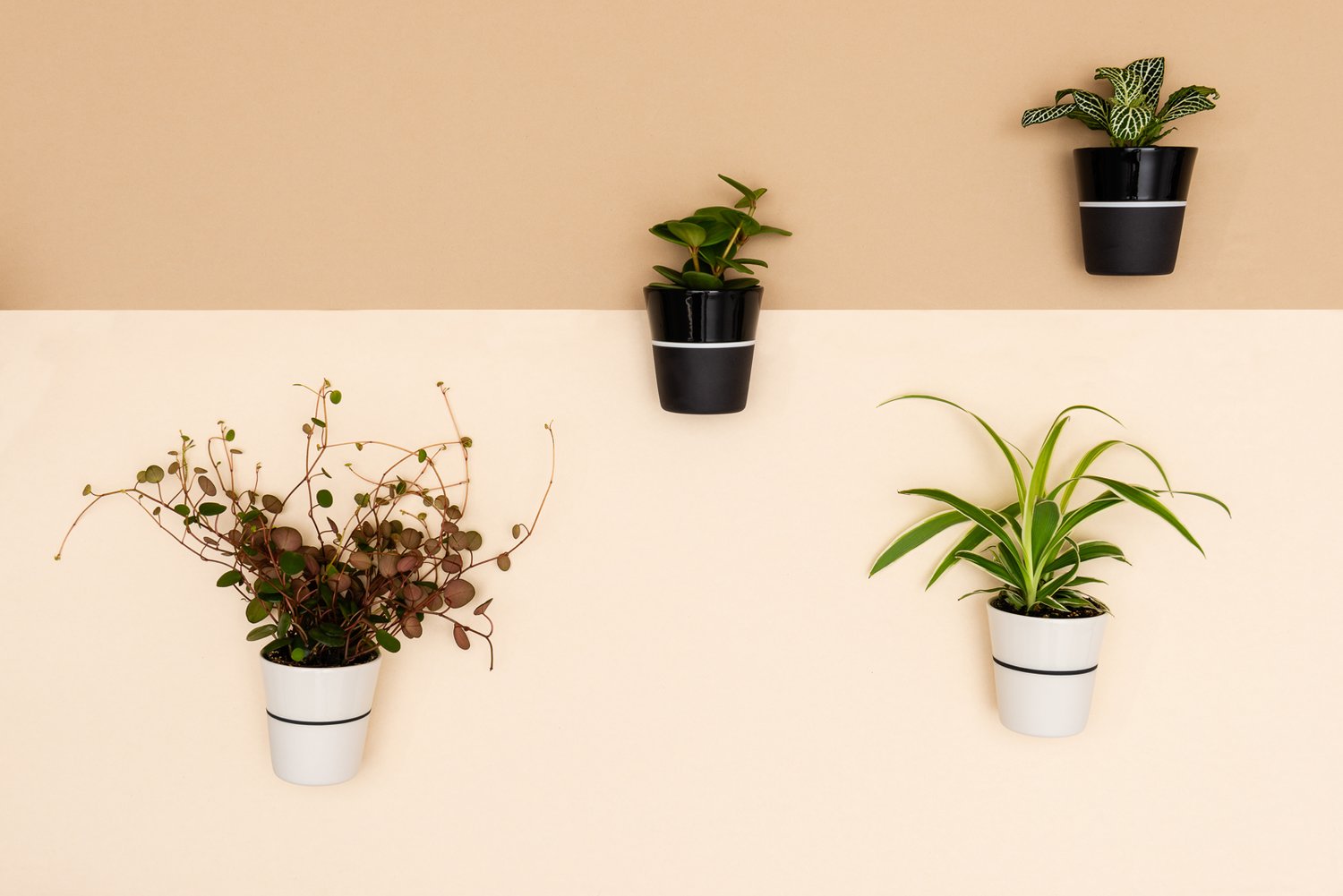 February 2022 is a very exciting time for Sue Ure Maison - we're launching our new porcelain collection Ambit. You can see and buy it here on our website now, but its official launch is at the Top Drawer trade fair in London.
It will also be showing at NY Now, a leading US trade fair in New York.
The collection has already been shortlisted for the Giftware Associations Gift of the Year Awards. The excitement is almost too much!
I'll try and do a small video tour at Top Drawer, so do tune in to my YouTube channel if you'd like to see behind the scenes at the show, or of the making process that goes into the development of all my studio work and of getting new collections like Ambit designed and launched.
---